Getting Started
You will receive an email from them with a link you must click to activate your account. Once activated, please move to the next step.
Accessing Syncplicity
You can access Syncplicity in one of two ways.
From the web. Head to http://www.vipmtginc.com/ONE and click Syncplicity. You will be brought to your dashboard. You can use this route for those folders that aren't synced.
From your Syncplicity Folder. This is where you will create or receive any shared folders.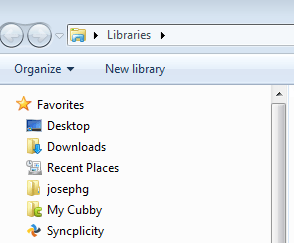 Managing Folders
 You can see what folders are shared with you by going to the syncp dashboard as mentioned above, or by following the instructions below. If you want to sync a folder someone shared with you and you see it in here, you can do so by clicking the folder then start synchronization and clicking Sync (don't change the location)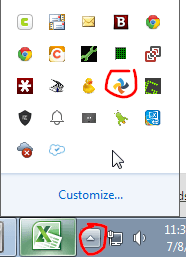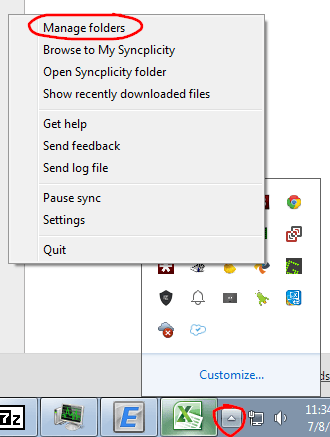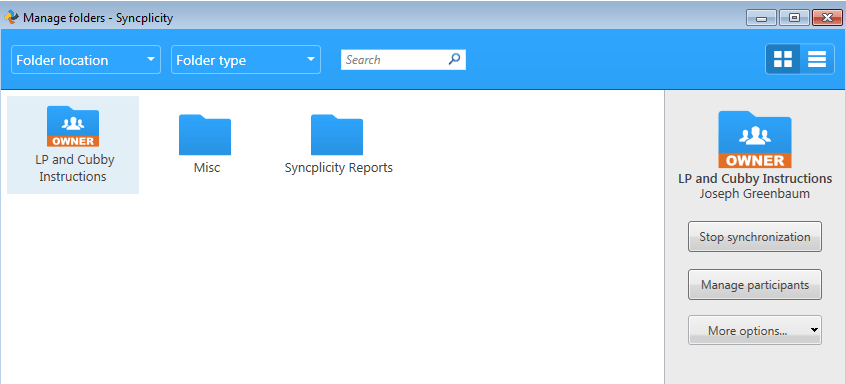 Sharing a folder.
You can share a folder by right clicking it from your Syncplicity folder, and clicking manage participants (or share folder) as seen below, or you can go into manage folders, click the folder and click manage participants.
 
DO NOT RENAME OR MOVE ANY OF SHARED OR SYNCED FOLDERS, THIS WILL BREAK THE SYNC AND CAUSE DELAYS IN RE-SYNCING. ALL SHARED OR SYNCED FOLDERS MUST STAY IN THE SYNCPLICITY FOLDER!
If a file in Syncplicity is checked with a green check, it's synced, if it has a little brown box, it's not synced, or it's trying to sync. To avoid sync issues, DO NOT open files from outlook, and save them from the program, save them directly by right clicking in outlook and clicking save as or save all. Alternately, drag to the Syncplicity folder.
Training video can be seen here: https://vipmtginc.wistia.com/medias/37bammk66x